Do you have a little girl? Do any of your friends? That's what I thought. Now get yourself to a Gap asap. The DVF collection for girls came out yesterday and it is ADORABLE!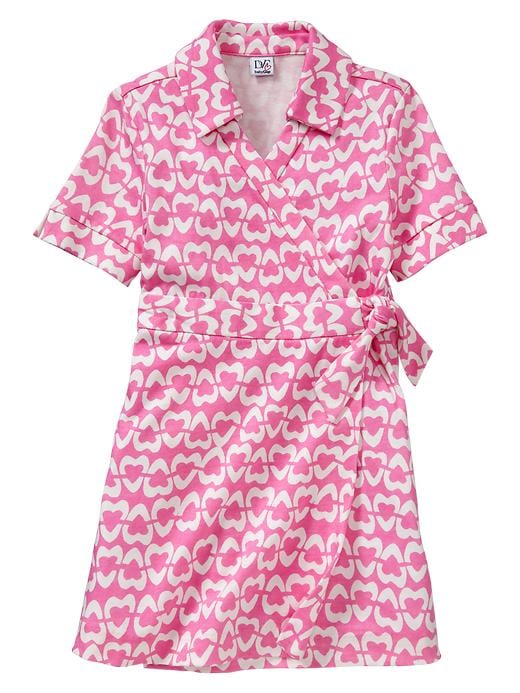 Would it be cute or a little weird if I wear one of my DVF wraps and put Allegra in this one -
I vote cute for a mommy/baby wrap dress day, they won't be the same print, right????
And what about these -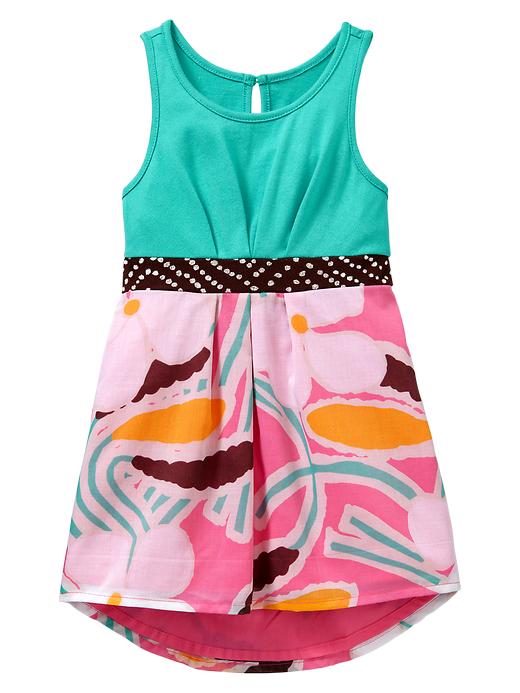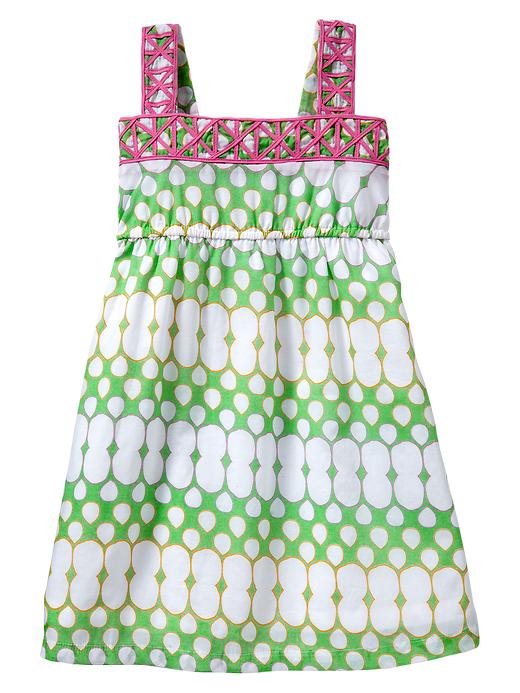 so so so cute, and so many more things - leggings, swimsuits, ack!