Remember how I wrote about workout pants not so long ago? Well, once you've found those, and maybe a workout top (fodder for another post), what else? I don't feel comfortable always wearing my formfitting gym clothes out and about but I also don't always want to bother with bringing a change of clothes if I only have to run an errand or especially if I'm just coming home. SO I've been looking for the right light layer to wear over it, the key is light - no sweatshirts when it's 90 degrees out thank you very much. I also really like the tops they sell where I work out but um, over $100 for a glorified sweatshirt? No thanks.
Then I found this -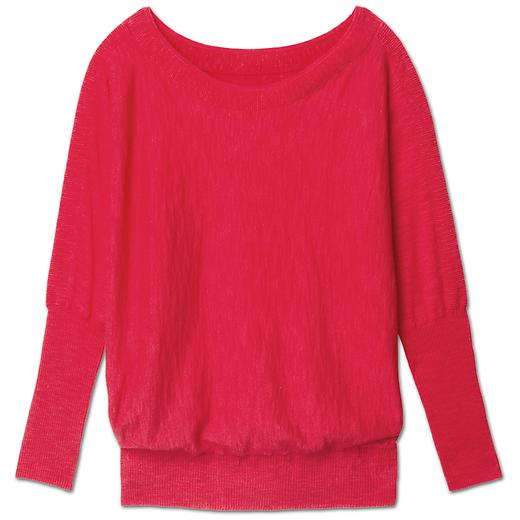 It's so cute, comes in nice colors like the bright pink above, or this calming cream -
It's not cheap, but that's ok as long as it holds up and works it's coverup magic through the summer and fall. Then I don't have to feel like I'm letting it all hang out, as it were, on my way to and from the gym. I'm sure other women out there can relate.
It's from Athleta so there is free shipping and returns, defnitely worth a try!