So....I need to be stopped from looking at baby girl clothes. Gap has another sale for card members, 30% off everything with code USHOL30, and I can't help filling my cart.
How cute are these legging cords-
If they were maternity I'd buy them for myself right now, instead I'm contemplating getting them for our peanut that hasn't even arrived yet.
And this adorable footie -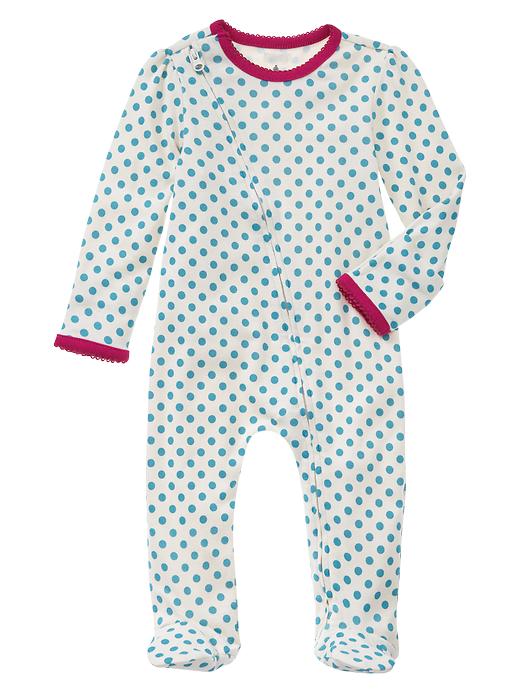 It's so cute! I love the dots and the pink scalloped edge, and the zipper - easy entry and access for a newborn who might not like fussy clothes or might need frequent FAST diaper changes.
And don't get me started on the
Nordstrom
half yearly sale that started yesterday. Lots of cute baby and kid stuff.