Um, did I forget to mention the other day that it's a girl? Maybe. Oh the clothes! I love boys clothes, I do, particularly as Nate is so, um, particular about what he wears - collared shirts, jeans, no sweats for him. It is so darn cute. But the dresses, wow. I'm trying to control myself, I keep telling myself she can wear Nate's blue clothes, I'll just put a pink hat on her...but who am I kidding?
I love this -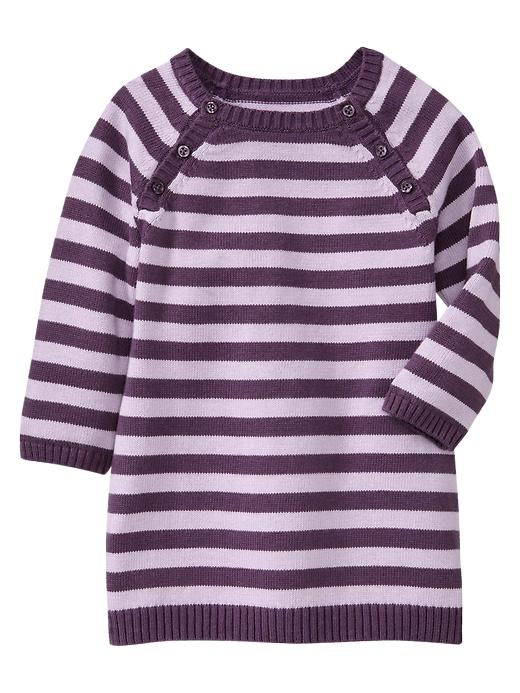 I would wear that, and it's even cuter on a teeny baby. And with these velour pants -
So cute, I can't stand it!
More girl clothing posts to follow, I'm sure...